About the company
Our Employees - Our Best Asset!
Founded in 1937 by C.H. Balzer, Balzer's Canada Incorporated (BCI) is a Saskatchewan owned and operated industrial contracting company. BCI has been involved in large industrial projects, some of which have been in excess of 500 million dollars. Our company handles large construction, fabrication, maintenance, design build and general contracting projects, using provincially approved welding procedures and quality control manuals. We employ numerous trades and have had as many as 500 employees on several individual job sites.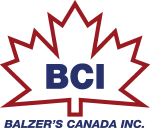 learn more >>
Company Profile
The History of Balzer's Canada Inc.
BCI was founded in 1937 by C.H. Balzer. The Balzer family has been keenly involved in the operation of the business, and C.H.'s grandson, Ron, currently sits as President and CEO.
During the 1970's, BCI diversified into the industrial field, completing work on water treatment plants, sewage treatment plants and thermal generating plants. During the 1980's BCI expanded into a new office and fabrication shop, which was comprised of over 15,000 square feet situated on three acres of property east of Regina, SK.
In the 1990's BCI started a maintenance divison, and opened a branch office in Alberta providing construction and maintenance services across the prairie provinces. Since the turn of the millenium, BCI has undergone a large expansion and the Saskatchewan office and fabrication facilities now consist of 70,500 square feet situated on twenty-three acres.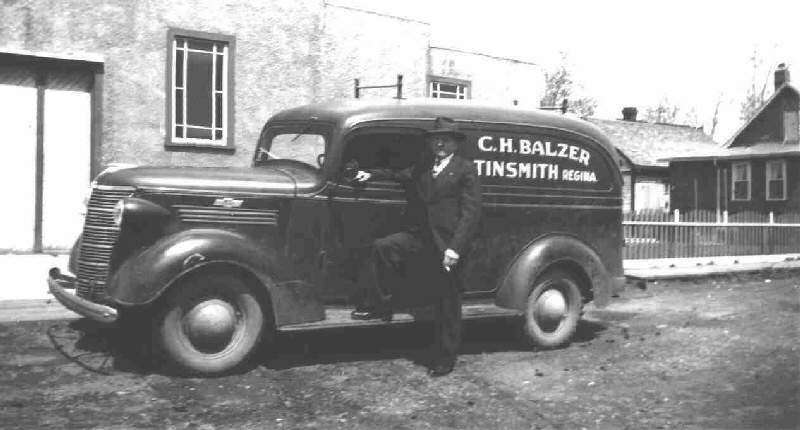 Family owned for over 80 years, BCI understands and values the people behind our name.

We work with reputable organizations promoting participation in the trades by women, Indigenous Peoples, veterans, members of racialized minorities, people with disabilities and LGBTQ2+ individuals, as well as other under-represented groups, ensuring Canada takes a leading role on the construction world stage now and for generations to come.
BCI is committed to creating an industry that empowers a culture of equality and diversity by constantly learning through programs that are local, regional and global.
learn more >>
Locations
BCI has two locations in Western Canada

Regina, Saskatchewan
1 Balzer Drive
Emerald Park, SK
306-781-2400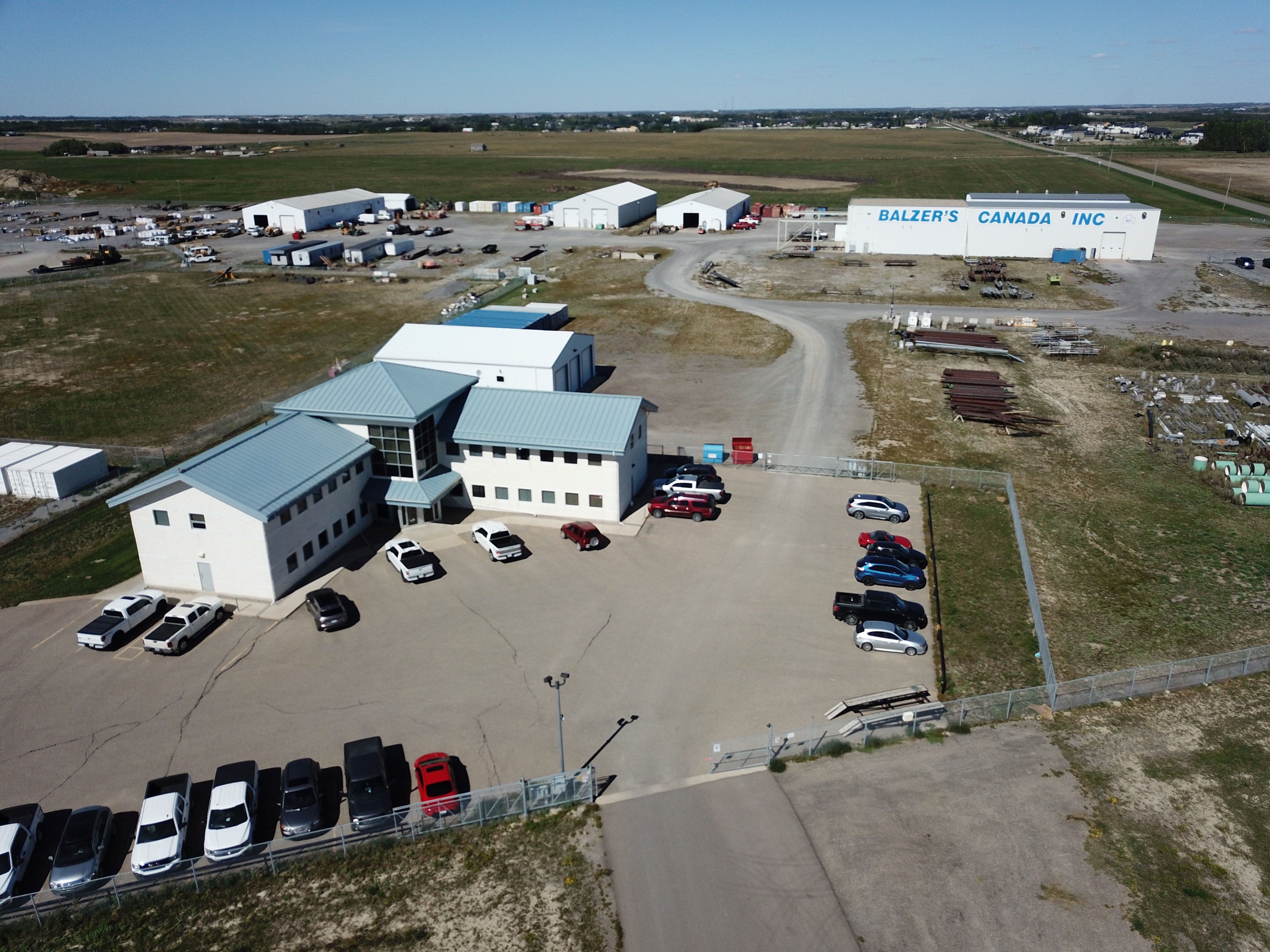 Rockyview, Alberta
235051 Wrangler Drive SE
Rockyview, AB
403-243-4481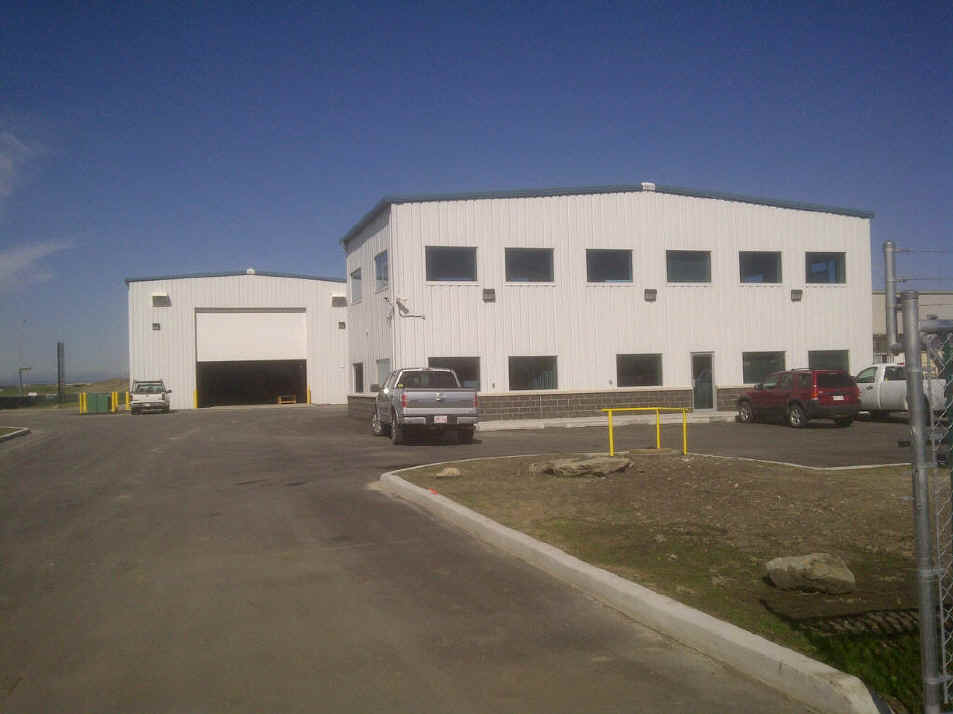 learn more >>
What We Do
BCI undertakes and completes large fabrication, construction and maintenance projects that include process piping, mechanical,
electrical, structural steel, millwrighting and boiler, tank and vessel work.
Industrial Construction
BCI is bondable and capable of undertaking and completing large projects. We have been the General Contractor on several projects using various trades which include pipefitters, boilermakers, millwrights and electricians. BCI has also completed design-build projects in collaboration with local engineering firms.
We have a Quality Control Manual and approved Welding Procedures registered with the Boiler and Pressure Vessel branches in Saskatchewan and Alberta. BCI also has an in-house Quality Management System (ISO compliant) program that was initiated in May 2011, to maintain a high quality work standard within our industry.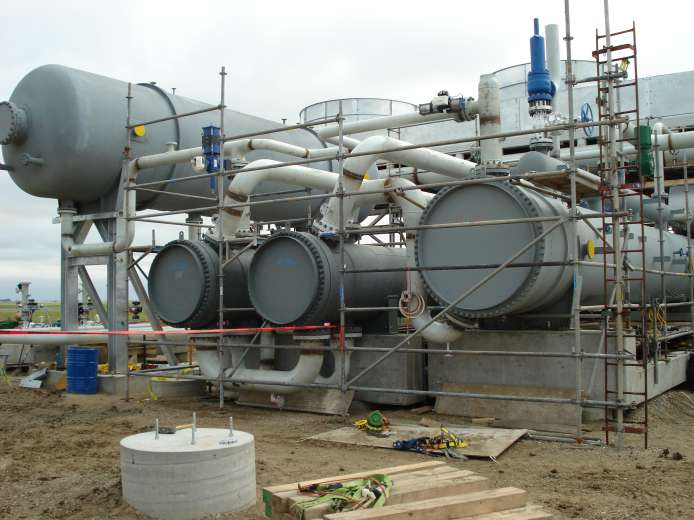 learn more >>
Maintenance
BCI team members are experienced and qualified to perform maintenance on numerous pieces of equipment. This experience includes a variety of piping systems (i.e. steam lines, fuel gas and natural gas lines, cooling water lines) as well as boilers, mills, pulverizers, burner systems, heat exchangers, condensers and much more. We also field fabricate and install piping, structural steel and equipment. Our crews can inspect and recommend repair and replacement of many types of industrial components.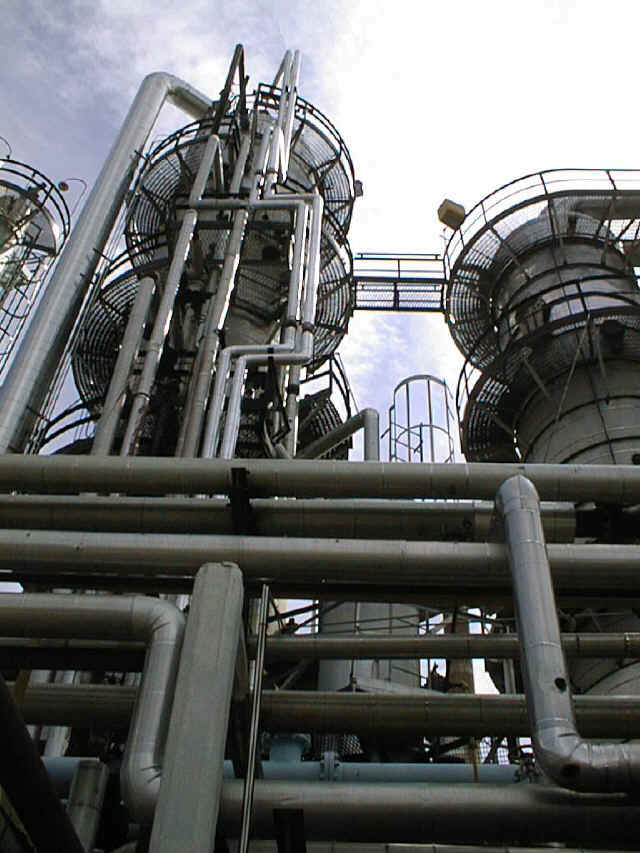 learn more >>
Shutdowns
BCI has provided the Coop Refinery Complex (CRC), SaskPower and many other clients with pipefitters, pressure welders, electricians and ironworkers over the past 25 years for annual shutdowns. We provide between 100-200 tradespeople annually to help meet our clients' shutdown/turnaround demands.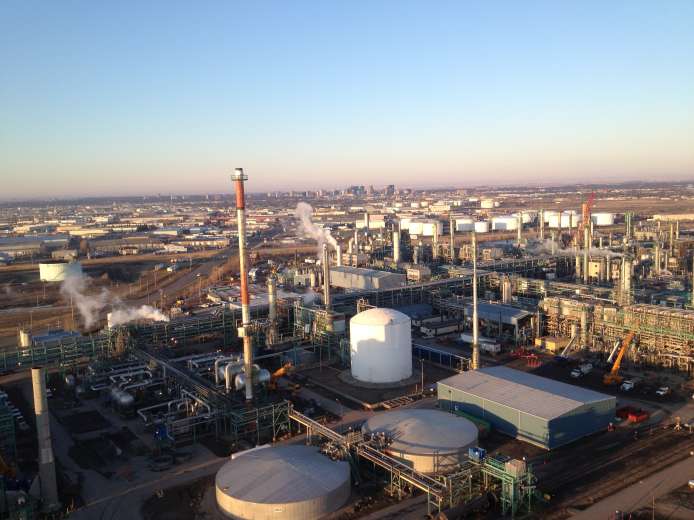 learn more >>
Water Works
BCI has extensive experience with the construction, fabrication and installation of water treatment plants, waste water treatment plants, organic waste processing facilities, pumping stations, lift stations, reservoirs, lagoons, intakes and flood control projects.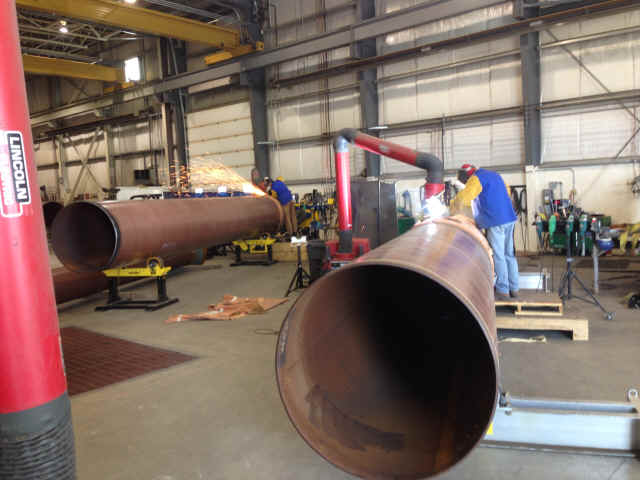 learn more >>
Fabrication
BCI is experienced in custom pipe and steel fabrication for piping systems, fabricated fittings, supports, hangers, tanks and complete skid packages or modules. We have considerable experience with a variety of materials such as carbon steel, chrome, aluminum and other metals, as well as PVC, CPVC, HDPE and fibreglass. We also provide Engineering support for isometric and spool drawings.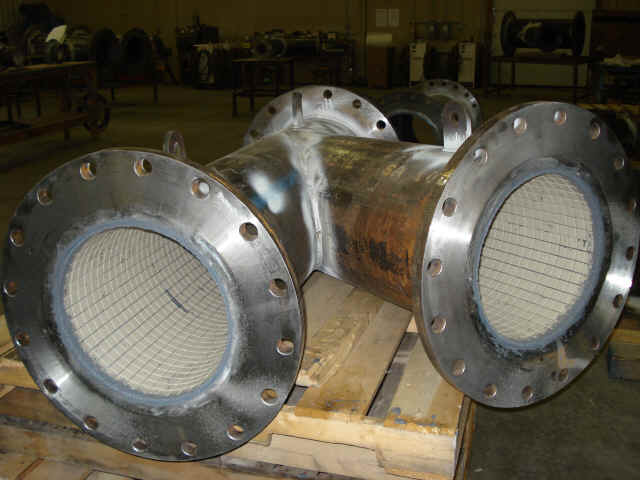 learn more >>
Certifications
BCI maintains certification on both National and Multi-Provincial levels and is a registered member of ISNetWorld. We have a registered Quality Control Program with Boiler & Pressure Vessels, over 40 registered welding procedures (various material grades) and has both CWB.47.1 certification and Construction Safety Association Certificates of Recognition in Saskatchewan and Alberta.

Canadian Welding Bureau - CSA Standard W47.1 in Division 2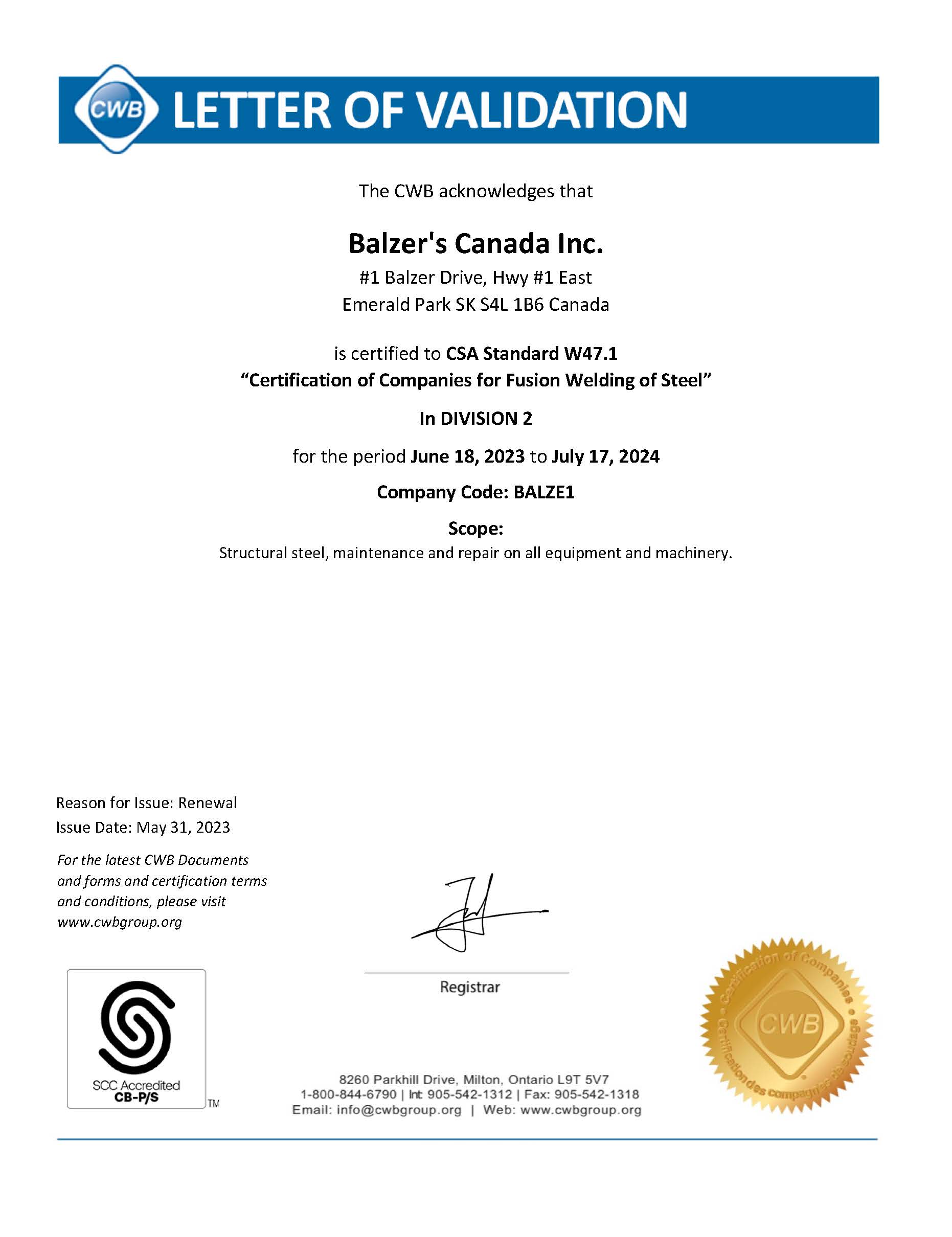 Alberta Certificate of Recognition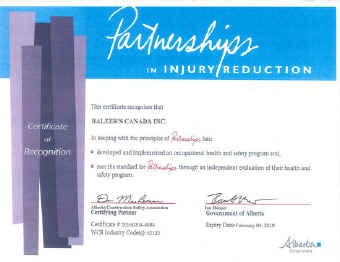 Alberta Certificate of Authorization - Quality Control Program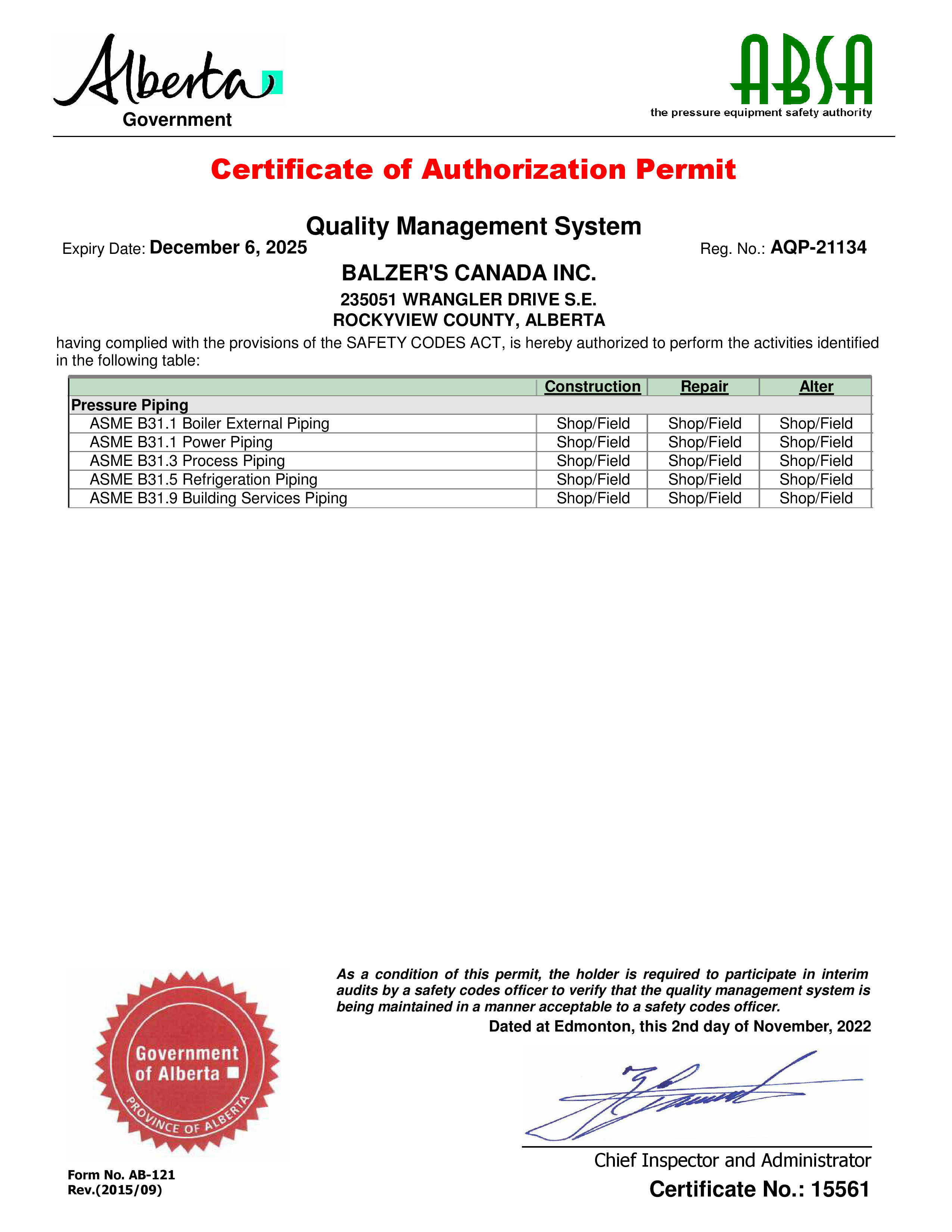 MCA Alberta Certificate of Membership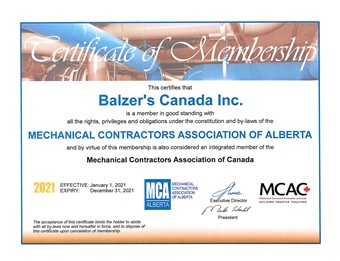 Saskatchewan Gas Licence as Contractor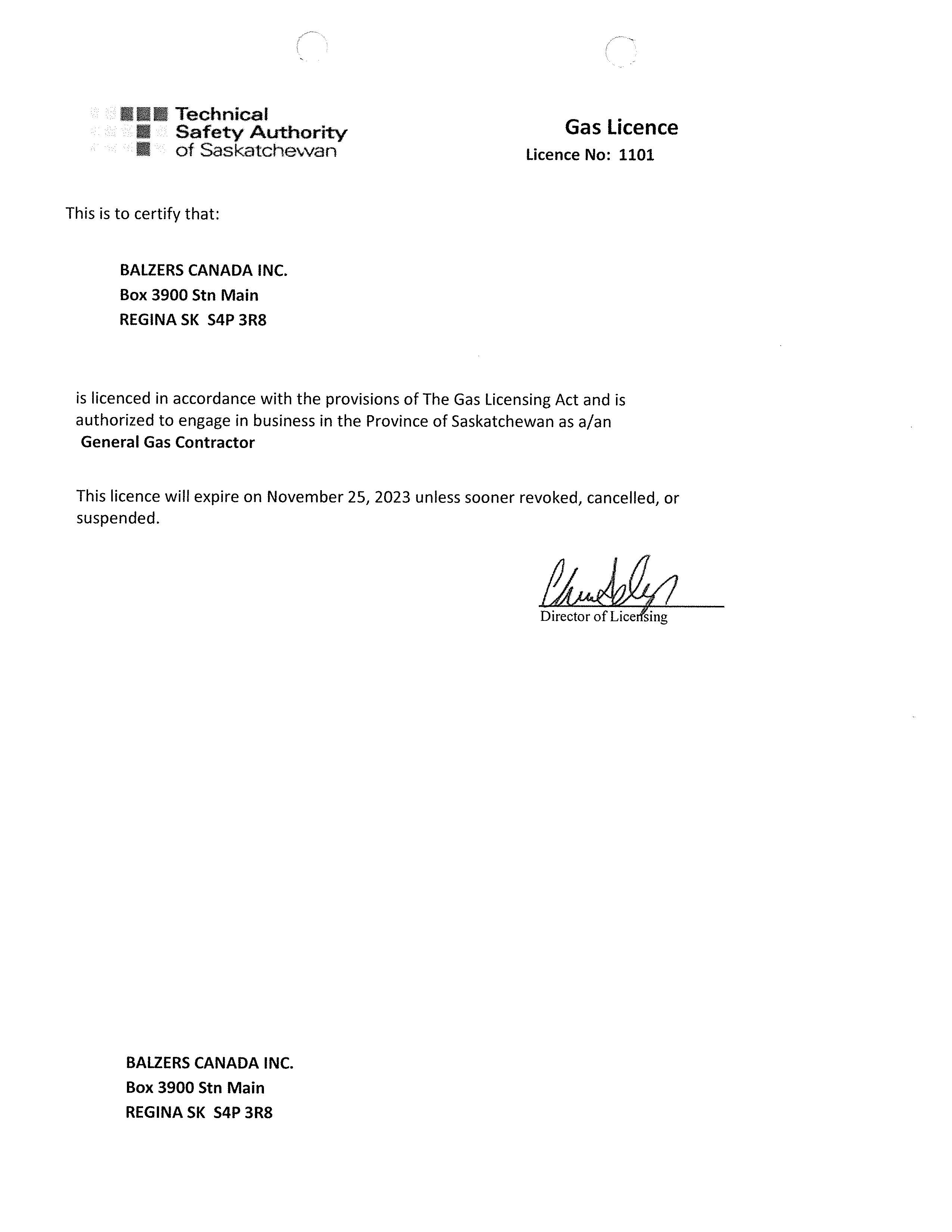 Saskatchewan Electrical Licence as Full Contractor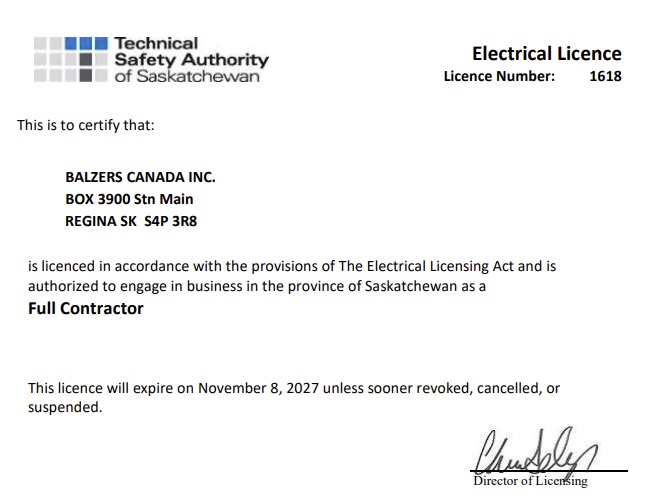 SCSA Certificate of Recognition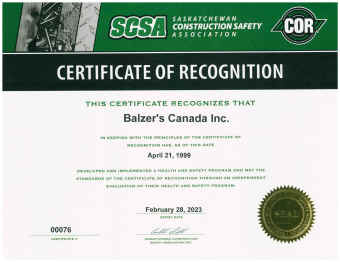 Saskatchewan Quality Control Certificate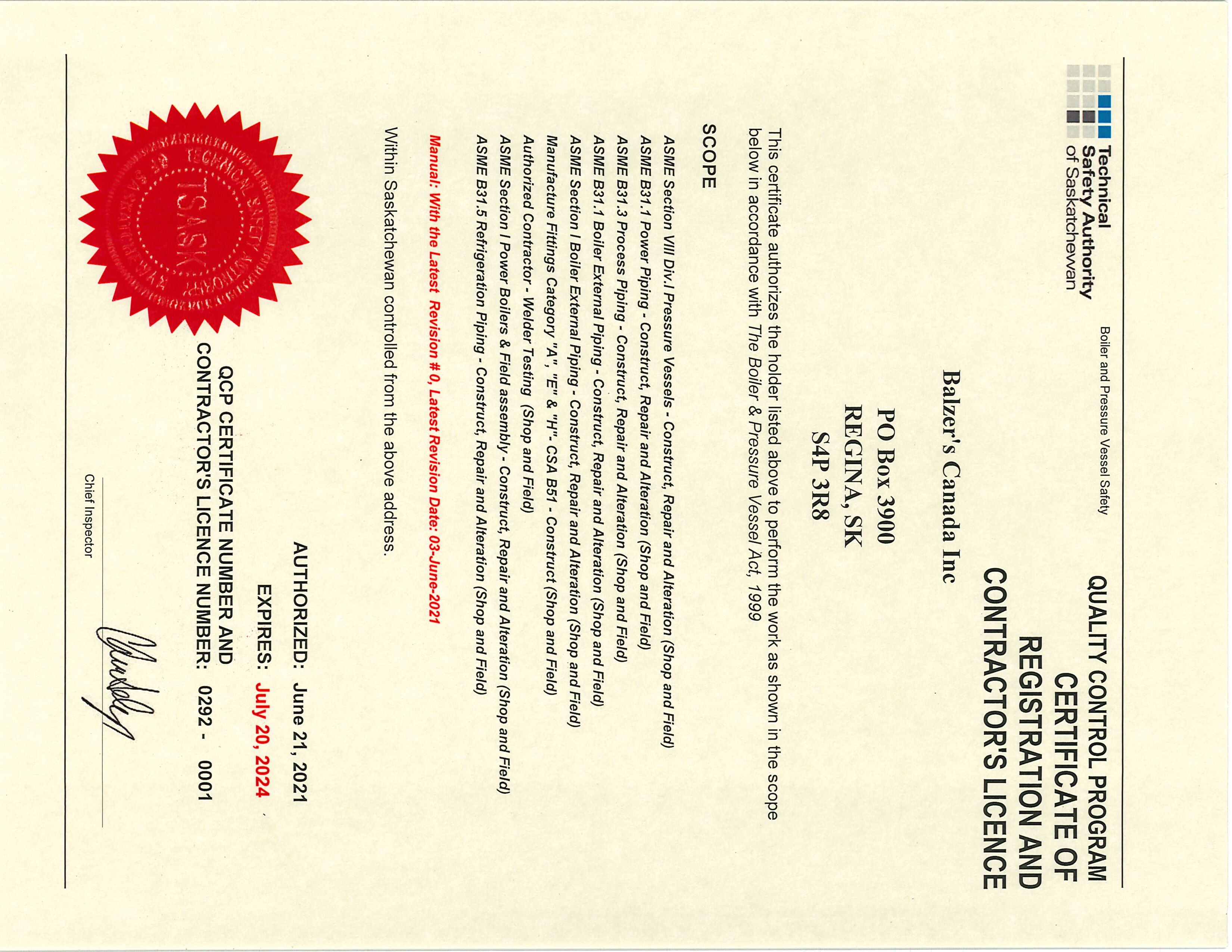 Sask. WCB Certificate of Achievement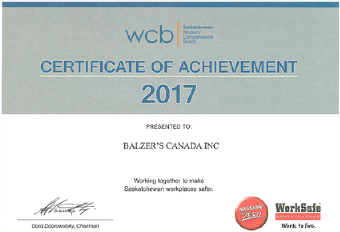 ISNetworld Certificate of Membership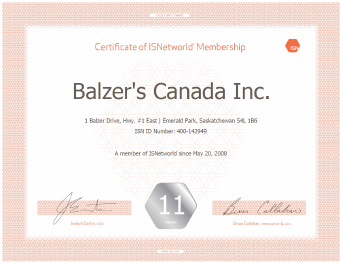 learn more >>
Recent Projects
BCI has successfully completed hundreds of projects. This is just a sample of some of the work we have performed:
Industrial
Maintenance
Fabrication
Commercial
Waste Water Plants
Water Treatment Plants
Schools & Hospitals
Our Team
Since our founding in 1937, Balzer's Canada Inc. has always held our employees as our most important asset.
The management team has over three centuries of combined experience making BCI a leader in the industry.
We actively seek talented individuals to join our team.
To submit your resume for consideration, please click here.
Our Clients
We pride ourselves on our ability to assess what our clients need,
delivering quality products and services - on time and on budget. Some of our major clients include: